Can Roller Shutters Be Repaired
Posted by:
Admin
Tags:
Posted date:
14-02-2023
Can roller shutters be repaired? This article looks at methods of roller shutter repair and why it's important to repair your roller shutters quickly. 24/7 Doors & Shutters Ltd offer roller shutter repairs and maintenance throughout Manchester.
Why it's Important to Repair your Roller Shutters Quickly
Industrial shop roller shutters, auto doors, aluminium security doors, security windows, retail shop shutters, and fire escape doors must all be in excellent functioning order and get regular planned maintenance in order to be used.
The company owner is in charge of making sure roller shutters abide by health and safety regulations; therefore for your protection, make sure specialists routinely maintain the roller shutters on your property.
When shutters aren't properly maintained, they can begin to fail in a variety of ways, including becoming stuck open or closed and shutting you out or leaving your property unsafe.
If you discover that your shutters jam and leave your house exposed, you might need to have them fixed immediately. Shutters that aren't kept up well might harm you or perhaps create damage. If shutters aren't regularly maintained, they won't always behave predictably.
How Often Should Roller Shutter Doors Be Serviced?

They may stick when opened or they may become loose, which can pose a serious risk if they fall on someone.
If staff or customers use entrances with broken or damaged shutters, this could be extremely dangerous. Shutters need to be maintained regularly to keep them in good working condition.
Criminals find it simple to commit crimes when a property's shutters are broken or outdated and easy to force open. Many thieves are well-versed in what they're searching for.
Shutters that are well-maintained and operate properly are a fantastic deterrent and won't draw unwanted attention to your house.
There may be additional requirements that apply especially to your workplace, so make sure you are aware of your responsibilities. Workplace regulations demand shutters that are in a good condition of repair; this is part of fire safety.
Effective shutter maintenance is less expensive and more advantageous in the long term. When your shutters are maintained regularly, you know you can depend on them at all times and there are no unforeseen charges.
If your shutters break down, you will frequently require an emergency callout to get them back up and running; this is time-sensitive and expensive.

Common Faults with Roller Shutters:
Roller shutters frequently experience motor failure, which can happen at any time. Due to this, servicing can lengthen the motor's lifespan and aid in the early detection of problems so they can be fixed. However, if a motor completely fails, replacing it with a new motor may be the only solution.
Motor failure is a frequent issue with roller shutters that can occur at any moment. As a result, servicing can increase the motor's lifespan and help discover problems early on so they can be fixed; however, if a motor completely fails, replacing it with a new motor may be the only option.
The shutters' power source should always be checked first; if they abruptly cease functioning, there's a good likelihood the power has failed. In order to get the control panel back up and running until the mains electricity is operating again, you should first check the fuse in the control panel and the mains breaker board, replacing both if required.
If there has been structural damage, the door of your roller shutters may not operate correctly; thus, if you are experiencing issues, look for this kind of damage. Some dents may be repaired, but bigger problems can need replacing the damaged sections; while installing new parts, it's critical to check the alignment before completing the task.
If dirt and debris are allowed to build up in your shutter, the problem will eventually become obvious, the door will start to move and function less than smoothly, and it may even stop moving completely. If the problems persist, the alignment of the door may also be a problem; to remove the dirt, use a hard brush, and to make the door easier to move, you might also apply oil.
Planned Maintenance is the Law
According to the Provision and Use of Work Equipment Regulations of 1998, employers are in charge of keeping work equipment in excellent maintenance, in good working order, and in a usable state. Scheduled maintenance tries to reduce downtime by having all essential resources, including labour and components, on hand as well as a plan for using them.
Planned maintenance is any maintenance operation that is organised, recorded, and scheduled. Two basic categories of scheduled maintenance exist.
The first type of maintenance is planned preventive maintenance, which is routine maintenance done to fix assets before they break down. The second is planned and unscheduled maintenance, which is predicated on having a plan in place to promptly fix or replace an asset when it breaks.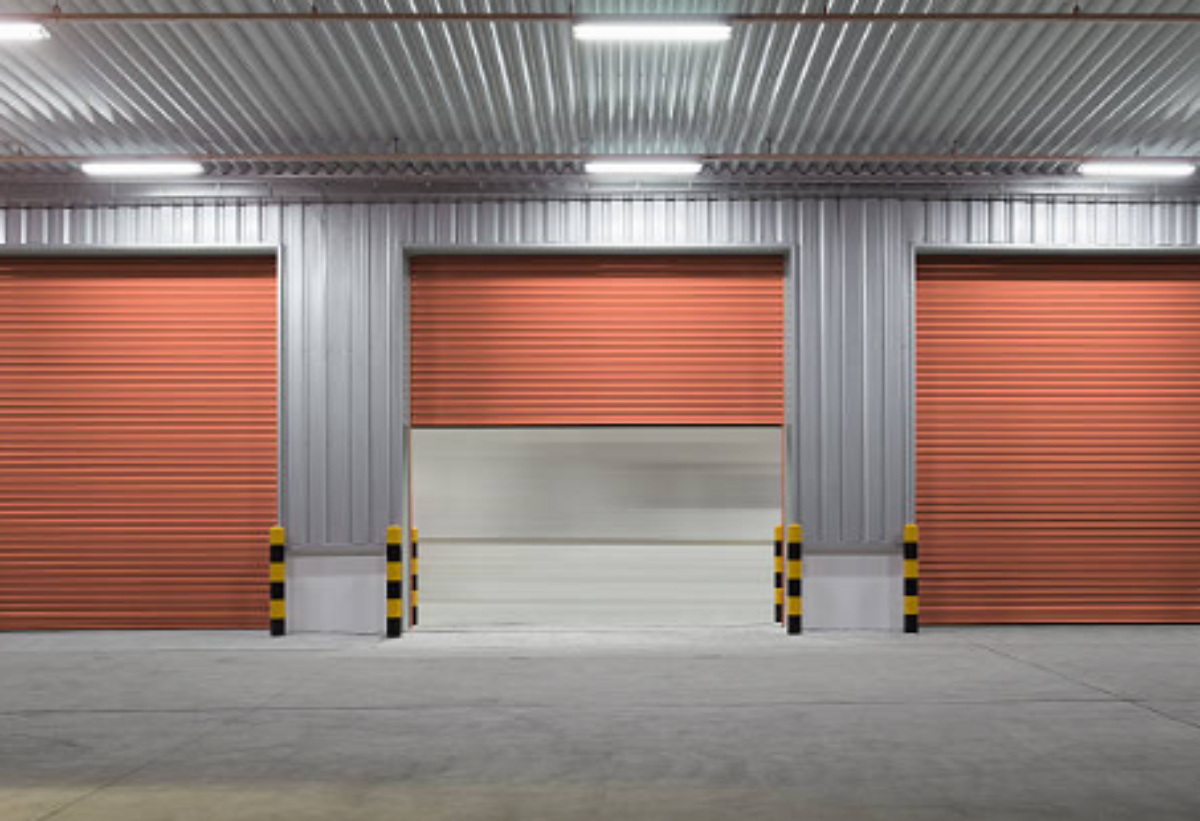 Emergency Roller Shutter Repairs
When looking for the greatest security system, it's crucial to pick something dependable and efficient. Security systems might become damaged over time, and if that happens, it's crucial to have them fixed by experts. You should employ specialists for shutter repair whether it's due to vandalism or a break-in; this way, they'll make sure the shutters are replaced promptly and your home or business will be safe and secure.
It is advantageous to call the experts for emergency shutter repair since they know how to remedy the issue quickly, ensuring your safety and preventing further damage. Most of the time, people mistakenly believe that if they don't call the repair service right immediately, the issue won't get worse. In reality, if you wait to call the pros, the damage to your shutters will worsen and end up costing you more money in the long run.
You shouldn't be concerned about the expense of restoration if the shutters are broken because it makes your home an easy target for burglars and robbers. When you hire professionals, you will have a clear understanding of the total cost and how the shutter will be fixed; they will also know which parts are required for the repair, keeping the cost within your budget; when you use their emergency service, there won't be any unforeseen extra fees; they will only provide the service you requested.

Roller Shutter Servicing
There are rules that mandate that you maintain your shutters at predetermined intervals, but you should view this as the basic minimum. There are a variety of additional elements that will decide when you should have your roller shutters repaired. All mechanical doors and the parts that go with them must be inspected at least once every 12 months, and the Health and Safety Act mandates that you acquire paperwork that has been authorised and professional-signed as proof that these inspections have been conducted.
However, it should be understood that this 12-month requirement is the absolute minimum. In order to maintain your roller shutters operating at their peak performance, it is recommended that you arrange expert maintenance at least every six months. The intended use and usage of your roller shutters will determine how prone they are to wear and, as a result, how frequently you should have them maintained.
For instance, roller shutters that are kept outside and exposed to the elements are likely to deteriorate more quickly than roller shutters that are kept in dry, indoor areas. Usage will also be a consideration; for example, if your roller shutters are utilised in a car park and have a regular use cycle, the parts would probably degrade more quickly than if they are used as retail shutters throughout the day.
All of these considerations should be considered when choosing how frequently to repair your shutters; it is critical to keep note of any problems. The best course of action is to consult with an expert as soon as you have any concerns; if you wait too long to treat small issues, they will only worsen, costing you more time and money in the long run.

---
Are you looking for security shutter repair in Manchester? We offer commercial and domestic doors and shutter services offering security for your home or business.