What Are The Benefits Of Roller Shutters
Posted by:
Admin
Tags:
Roller Shutters, Benefits of Roller Shutters, Security Considerations for Businesses
Posted date:
19-07-2022
What are the benefits of roller shutters? If you have considered fitting roller shutter doors or windows for your business, you will want to understand the range of benefits they offer. We look at why you may want to fit roller shutters to your property.
If you're serious about the security of your building, roller shutters are an excellent choice. Roller shutter doors provide a multitude of benefits for residential and commercial properties. Read on to discover many of the major benefits of roller shutters in this article.

Security Considerations For Your Businesses
It is paramount that you consider the security benefits of having roller shutter doors installed on your property. They can improve your staff's security, protect confidential information, and safeguard against vandalism and burglary.
Many thieves and burglars are more likely to act on impulse if they see a building with alarms and CCTV than if they see solid, sturdy roller shutters. If your building is on the outskirts, somewhere quiet, or in industrial estates, installing roller shutter doors will be the perfect deterrent from crime.
Consider improving your business's level of protection and security with roller shutter doors.
How Secure Are Roller Shutter Doors?

The Benefits Of Roller Shutters
Read on for a comprehensive list of the many benefits of installing roller shutter doors in domestic, commercial, and industrial buildings.
Bush Fire Protection
Windows are the weakest part of any home. By covering windows and doors with aluminium roller shutters, you have maximum protection against bush fires. As climate changes accelerate, the increased risk of bush fires poses a threat to all households. Installing roller shutters will grow in popularity over the coming years for this reason alone.
Climate Control
A house is supposed to provide protection from the elements, keep us cool in the summer, and keep us warm in the winter. When a home doesn't provide this protection, it may be necessary to have roller shutter doors installed for heat insulation. Cold winds are also buffered by roller shutters, meaning that your home has fewer cool draughts blowing through.

Roller shutters made from aluminium are great insulators because they create an air pocket in front of windows that can absorb extreme hot and cold temperatures.
Slats can reflect ultraviolet rays and stop them from entering your home through a window. Longwave heat radiation is minimised if your roller shutters have additional insulation such as polyurethane.
Energy Savings
You can save on your energy bills by installing roller shutters to control the heat from escaping and entering your building through doors and windows.
They can also help you save on your electrical bill by preventing air conditioning units from overloading.
Roller shutters on windows can prevent heat traps by stopping the sun from penetrating window glass and creating heat radiation. Instead of this heat radiation being absorbed by the window glazing and reflected into the room, shutter doors work as a heat-insulating buffer.
Home Security
As mentioned in the above Security Considerations section, roller shutters make for an improvement to home security. Domestic roller shutters can be controlled electronically or manually to provide you with ultimate control of your premises and ensure you are kept safe.
They have a tough and hard-to-break appearance that successfully wards off any burglars, intruders, trespassers, and vandals from doing any internal damage to your property. Intruders will be mentally, physically, and visually deterred by tough shutter doors and windows than a building that looks easier to break into.
The Quick Home Invasion Statistics reports that if it takes more than 5 minutes to enter a home, 25% of burglars will be discouraged and dissuaded from continuing.
Home Value
Homebuyers are primarily concerned with the security of a property. Yes, roller shutters increase the value of a building, but they also increase the interest of buyers wanting a future family home that can provide them with security.
You should consider the premises' curb appeal to entice potential property buyers to your home. Increasing curb appeal can increase the value of your home, generate more interest in buyers, and encourage them to look inside.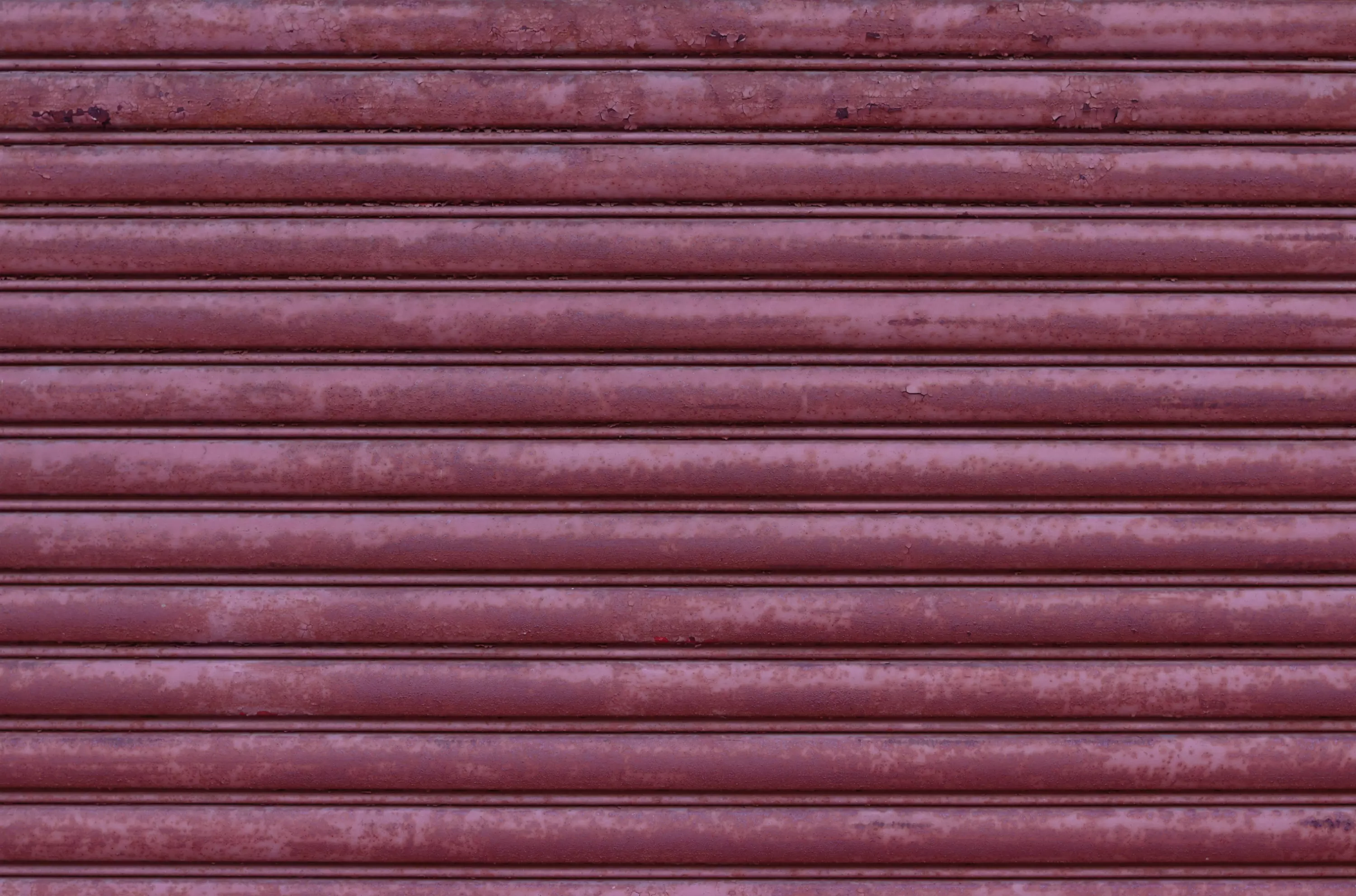 Stylish roller shutters easily increase your curb appeal. Specially painted roller shutters can complement the exterior colours of a home or commercial building. They can both blend in and stand out in a variety of colours. They provide a great aesthetical addition to any building for whatever your clean and functional or colourful and statement needs.
Light Control
You can filter how much sunlight you allow into your home by adjusting your shutter settings. You have complete control of the lighting, whether you want unrestricted sunlight, filtered light, or complete darkness. If you work shifts and are wanting to take a nap during the day, for example, you can have a more peaceful sleep by blocking the sunlight with your shutter doors.
Noise Reduction
Worried about outside noise disturbing you while you sleep?
Aluminium roller shutter doors insulated using polyurethane significantly reduce the amount of noise coming from and coming into your building. They create a solid barrier that absorbs any inside and outside noise from transmitting to the other side of the door.
Privacy
Security and privacy are so important in a family home. It may be that you live on the main street or near an entertainment centre and want the same privacy as those who live in the countryside.
It could be embarrassing to let everyone who passes your building see you when curled up on the couch binge-watching your favourite tv series. Similarly, you may not want to share any special occasions or moments with the neighbour living across from you.
Sun & Weather Protection
If installed on windows, roller shutters and grilles can offer exceptional protection against all-weather by controlling the amount of sunlight and outdoor temperatures entering a room.
Roller shutters can improve the protection of a home from sun damage by reducing the amount of wear and tear on your furniture, carpet, and paint endures. As a result, you save more money long-term by not replacing anything in your home.
Wild weather can be frightening when living in a country where powerful gusts of wind and big pieces of hail can come into the home. Sturdy roller shutters can stop such weather from entering the safety of your home.
To top it all off, aluminium roller shutters are low-cost, easy to clean, and easy to maintain. Why wouldn't you consider having roller shutters installed when they come with so many benefits?
---
Are you looking for security shutters and doors in Manchester? We offer commercial and domestic doors and shutters offering security for your home or business.